We Are A Global Connectivity Provider for People, Enterprises and Things
At EchoStar/Hughes we know the excitement of new endeavors. We pride ourselves in not just our engineering expertise, but as pioneers forging technological change to improve the lives of our customers. We are Connecting the World in new and exciting ways, and offer you the opportunity to learn more about how EchoStar could be the right destination for you!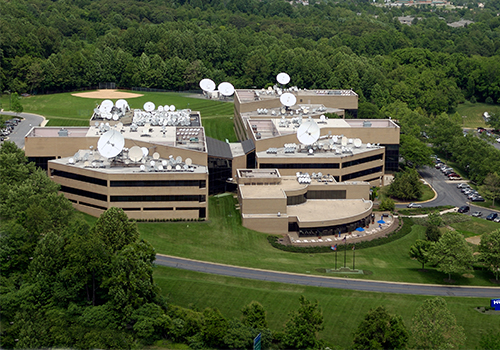 Benefits
EchoStar is committed to offering a comprehensive and competitive benefits package. Our programs are designed to provide you with the ability to customize your benefits to best meet the needs of you and your family. Our philosophy for these programs is to support and encourage healthy living and wellness. Our benefits package covers it all–from healthcare savings plans to education assistance and more!
Health
Medical, Dental, and Vision
Employee Assistance Program
Health Savings Account (HSA) with opportunities to Earn Employer Contributions
Flexible Spending Accounts (FSA): Health Care, Dependent Care, Transportation
Employee Incentives
Tuition Reimbursement
Employee Referral Program
Year-Round Employee Events and Community Programs
DISCOUNTS: Dish Network and HughesNet
Financial
Employee Stock Purchase Plan
Profit-Sharing
Company-Paid Life Insurance, AD&D, and Disability
Work-life Balance
Paid Time Off (PTO)
Company-Paid Holidays
Health and Wellness Events
Exercise and Sports Facilities (locations may vary)
Military
Military professionals are known for their strong work ethic, commitment to excellence, attention to detail, and ability to succeed in a challenging environment – exemplifying many of the same core values we live at EchoStar. The lessons you have learned are relevant and transferable to the work we do. EchoStar has a history of supporting the goals of military men and women who are transitioning from active service to civilian life. Many positions, in various areas of our business, can be an ideal match for the commitment you demonstrate and the training you have received. Join EchoStar now to further enhance your skills and enjoy additional opportunities to grow professionally, all within an established support system dedicated to helping transitioning military find success.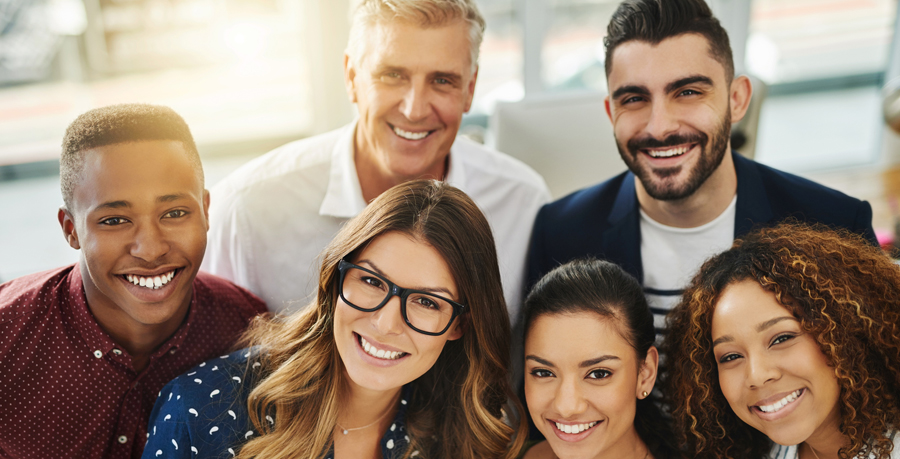 Diversity
EchoStar is proud to have a world-class team that spans five continents and represents multiple generations. The very nature of our company inspires teamwork, diversity, inclusion, trust, and innovative thinking. Embracing each individual's uniqueness is integral to our success as a global industry leader. We encourage diversity and inclusion by helping employees gain skills for working productively and respectfully with all team members and customers. We also seek to leverage the talents, skills and experiences of everyone to meet individual and organizational goals. EchoStar provides a collaborative, committed workplace where people feel supported, listened to, and are able to achieve their personal best. We recognize individual frames of reference and use those as building blocks in creating a great place to work.
EchoStar in the Community
Our contributions extend beyond our company walls and into the community. Throughout the year, our employees play an active role in giving back. From local blood drives to food drives and disaster-relief funding, we are proud to show our support.